Why do I feel alone?
Finding your way when everything is new can leave you feeling less sure of yourself. Counselling can quickly help you re-connect to the strengths that will help you along the way.
Why am I so stressed?
When things that felt in control don't anymore, it may be time to learn new ways to tame worry, depression or self-doubt so that you can stay on track.
Why can't we get along?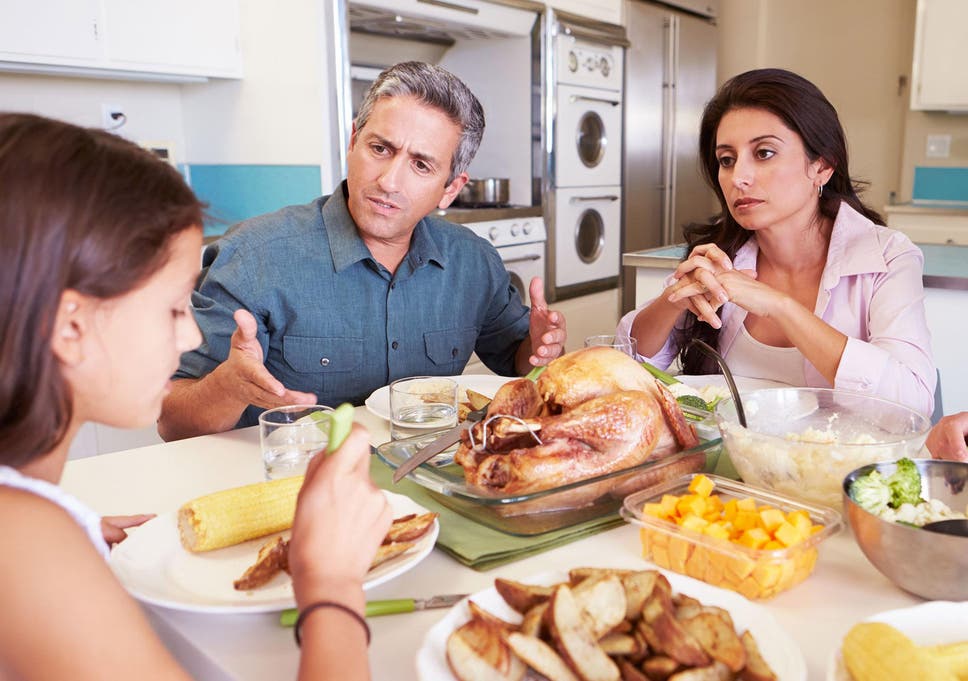 Sometimes things get in the way of good relationships and we need to figure out the roots – like developmental changes, trauma or loss – to find our way to good resolution
but things can be better…
I am a Registered Psychotherapist with advanced training in:
cognitive behavioural therapy
narrative therapy
solution focussed therapy
trauma treatment
family therapy and mediation
emotional and behavioural regulation
---
"better" may be one conversation away
Robert Young, RP
rgyoungconsulting@gmail.com 613-583-0475
---